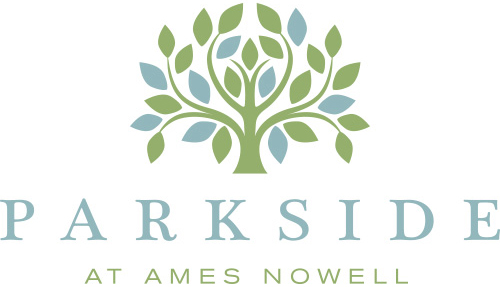 Parkside at Ames Nowell
Parkside at Ames Nowell offers a unique blend of nature and urban convenience. Set at the gateway to Ames Nowell State Park, there are miles of trails along the pond edge and surrounding woods, kayaking, fishing, mountain biking, and cross-country skiing right in your back yard. Located on the Abington and Brockton line, you will also enjoy easy access to city life, with restaurants, premier shopping, and entertainment just minutes away.
In addition to being in an ideal location, this community of carefully-crafted distinctive rental townhouses and apartments also offers luxurious living in the comfort of new construction. Multi-floor homes include thoughtfully designed outdoor spaces with patios and landscaping that complement the thousands of acres of conservation land that surrounds the development. The modern, tastefully appointed units feature open floor plans, custom granite kitchens, hardwood floors, central air conditioning, washers and dryers, and ample storage. A professional and attentive management team ensures your comfort is always a priority. Many units are also pet friendly.
Parkside at Ames Nowell is close to Route 24, Route 3, and the commuter rail.
Parkside at Ames Nowell
770 E Ashland St.
Brockton, MA 02302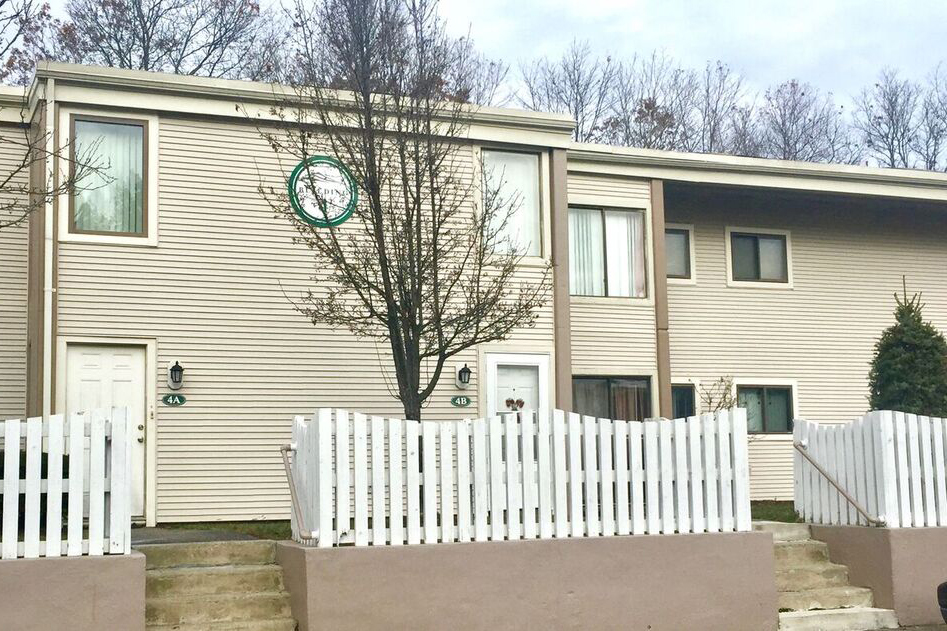 The Boulders
Located one mile from the Abington town line, Boulders offers friendly, quiet community living and convenient access to major highways and the commuter rail. With close proximity to downtown Brockton, Bridgewater State, and other colleges and universities, you are surrounded by a wealth of cultural, culinary, and recreational activities. The complex's studio, one to three-bedroom apartments, and townhouses are equipped with central air conditioning and full-sized washers and dryers.
The Boulders
7 Raintree Ln.
Brockton, MA 02302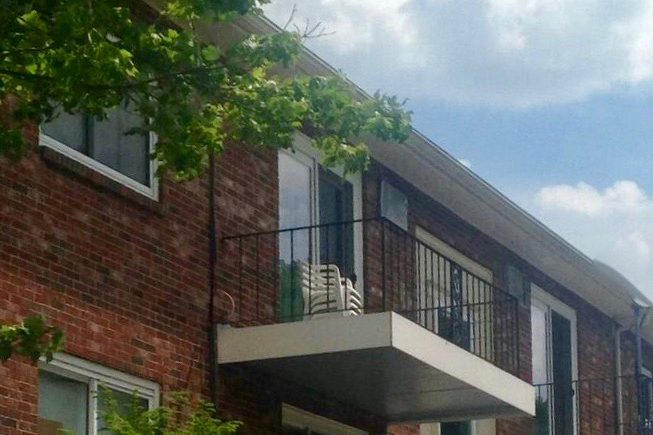 Other Brockton Area Communities
Highland Street Apartments, Ashton Gardens, Westgate Village, and 135 Colonel Bell Drive Properties also offer stylish living options in de-sirable locations. These complexes, which are centrally located on the BAT bus line, feature studios, and one to three-bedroom apartments. A wide range of amenities include air conditioning, in-building laundry and other conveniences. Many of the communities are near Brockton's shopping and retail areas.
Highland Street Apartments
178-180 Highland St.
Brockton, MA 02301
Ashton Gardens
Boylston St.
#s 44, 50, 56, 60, 62, 70
Ash St.
#s 581, 583, 585, 587, 589, 591
Westgate Villiage
Pleasant St.
#s 581, 582, 585, 587, 589, 591
Colonel Bell Drive
135 Colonel Bell Drive
Brockton, MA
Contact us about any of our Brockton area locations.
Call 508-588-2374 or fill out the form below.
We're committed to developing and managing outstanding commercial (retail, office, industrial) and residential (apartment and townhouse) rental properties.
© 2022 Hajjar Management Co., Inc.  |  30 Adams Street  |  Milton, MA  02186  |  tel: 617-296-5200  |  fax: 617-296-5300  |  info@hajjarmanagement.com