Retail, office, and industrial properties throughout New England.
Our real estate experts identify your business needs and streamline your property search. We focus on your requirement in order to find the perfect combination of space, location, and amenities for your business to succeed.
Commercial Property For Rent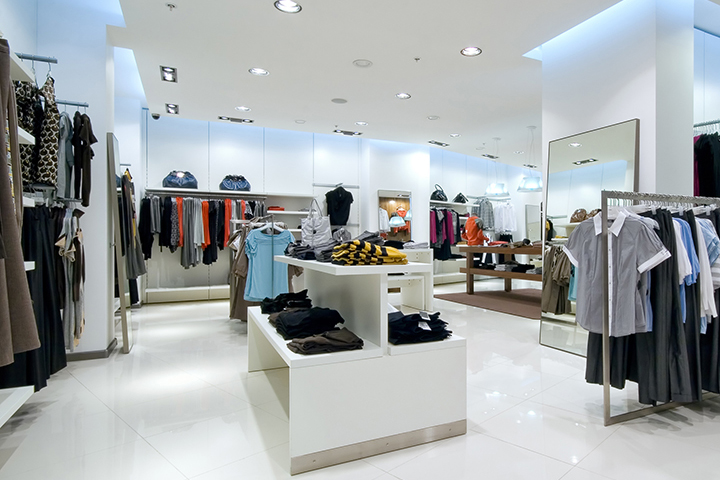 Retail
We work with all types of retailers, from global luxury brands to small start-ups. And for each, we know it all comes down to location. That's why we have built a portfolio that features a variety of well-positioned properties. Choose from store-fronts, shopping centers, enclosed malls and lifestyle centers. Availability is constantly changing. Contact us to see if we have a space that fits your business needs.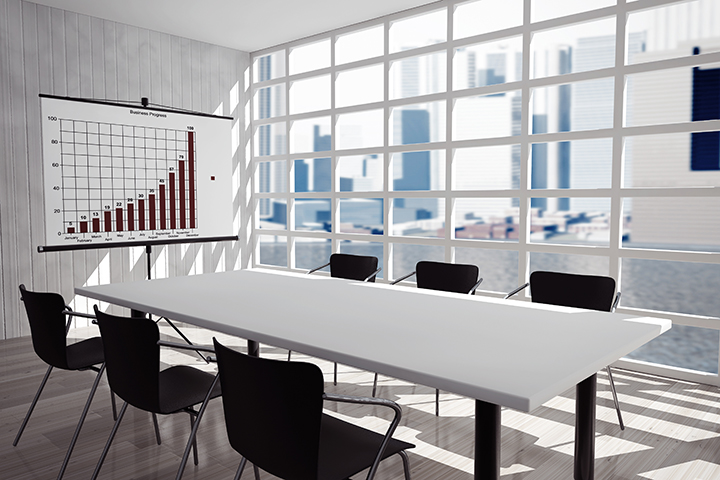 Office
From a small, simple office to a new corporate headquarters, we offer a number of options to take your organization to the next level—from multi-tenant buildings to office parks. Our agents assist commercial tenants all across New England, helping to identify business needs and then aligning them with real estate requirements, including build-outs. Let us know your desired location and amenities and we will help you define an office that satisfies your wish list.

Industrial
We take the complexity out of finding manufacturing, warehouse and distribution space. Our search begins with a solid understanding of your business goals and property requirements. We focus on finding the right location and type of facility that can meet your production, storage, and logistics needs. Whether you are looking for a heavy/light manufacturing, research and development, or factory/office multi-use property, we will streamline the process and get you into the right space for your organization to flourish.
We're committed to developing and managing outstanding commercial (retail, office, industrial) and residential (apartment and townhouse) rental properties.
© 2023 Hajjar Management Co., Inc.  |  30 Adams Street  |  Milton, MA  02186  |  tel: 617-296-5200  |  fax: 617-296-5300  |  info@hajjarmanagement.com